Dr. Yogendra Vashishth (President)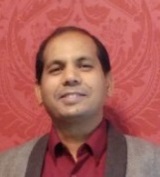 Yogendra Vashishtha obtained his bachelor of engineering (Electrical) degree from Indian Institute of Technology (IIT) Roorkee (formerly known as University of Roorkee) in 1983, post graduate diploma in Management from Bajaj Institute (Bombay University) in 1987 and Ph.D. from IIT Mumbai in 1995.
Yogendra has nearly 35 years of professional experience including 13 years in Bhabha Atomic Research Centre (BARC) Mumbai and 22 years in Australian power transmission and distribution utilities as Senior/Principal Engineer and Manager/Senior Manager. Yogendra is an experienced asset management professional and has been active in innovation and research including management and commercialisation. Yogendra has followed through the energy industry transformation and is currently working in the area of smart grid particularly distributed energy resources such as energy storage and demand management.
Yogendra is a chartered professional engineer, Fellow of Institution of Australia (Engineers Australia) and a senior member of IEEE.
(Mob: +61 439 692 010; Yogendra.vashishtha@gmail.com)
---
Mr. Abaran Deep (Vice-President)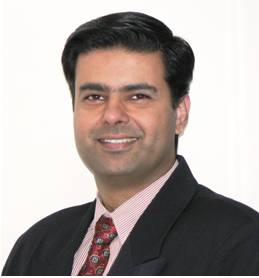 Abaran completed his B. Tech from IIT Delhi in 1990. He has been working as a Management Consultant in Australia since 1995. He currently shares the responsibility of running a consulting firm which helps businesses successfully deliver large and complex projects using new technologies. Abaran enjoys cycling, woodwork and occasionally listening to the rock groups from the IIT days.
(Mob: +61 407 319 732; abaran@d2e.net.au)
---
Dr. Ponsubbiah Nadar (Treasurer)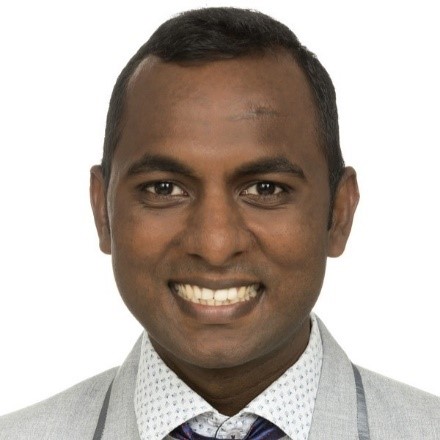 Education: I graduated with a doctoral degree from IIT Bombay and Monash University in 2020. I also have a master's degree from IIT Kharagpur in 2013. My B.E was from Datta Meghe CoE (Mumbai University) in 2011.
Profession: I am a business investor and leader in chemical industries. Presently, I play the Technical Manager role for Stelco Chemicals Internationals where I develop new formulations, troubleshoot manufacturing issues, and support customers in product identification, usage, and selection.

Expertise: I specialize in new product development of Enzymes, Surfactants, Alkali, and Acid systems. I also specialize in personal care industrial products range to suit innovative care product for aged-care and babies. I have industrial expertise in CIP cleaning systems, Food processing and filling area, paints and coating manufacturing, polymers and building materials manufacturing. I have versatile experience in varied functions of manufacturing operations, continuous process improvisation, R&D product development, customer-focused services, and product development.

Joyful activities: I am an athlete with a love for science. I am a coffee lover and curious about finance and human psychology. I am an ardent book reader and enjoy talking about it.
(Mob: +61 470 620 528; ponsubbiahnadar@gmail.com)
---
Mr. Aditya Vikram Khandelwal (Secretary)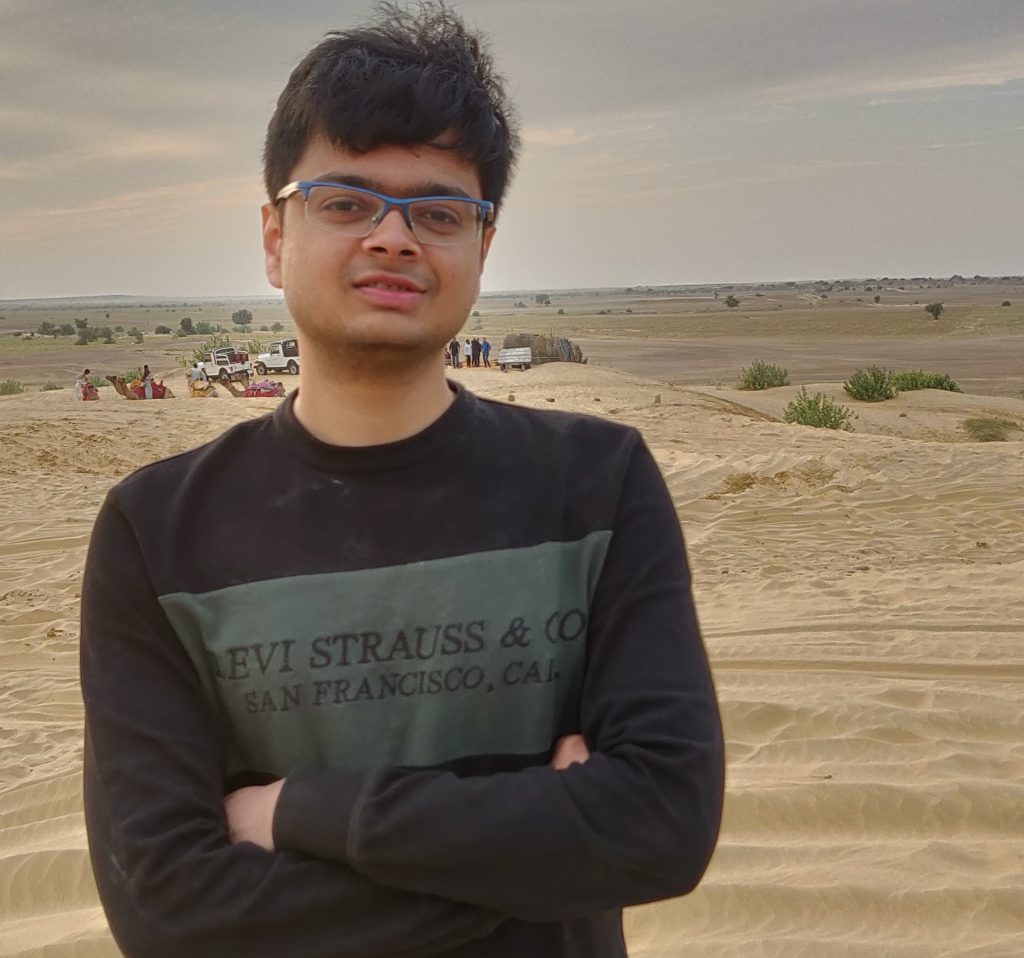 Aditya completed his B. Tech in Chemical Engineering from IIT Delhi in 2016. He joined Glaxo Smith Kline Consumer Healthcare as a graduate engineer after that. In 2018, he decided to change his career to Information Technology and made the switch by attending University of Melbourne for a Masters in IT program.
He completed his Masters in 2021, after which he joined Telstra as a software engineer and has been working there since. Chief interests lie in cloud computing and IoT. His work has mostly involved working on backend APIs, platform automation and application gateways.
Apart from programming, Aditya enjoys running, swimming and occasionally, travelling.
(Mob: +61 479 092 503; adityavkhandelwal@gmail.com)
---
Dr. Vishal Chaugule (Committee Member)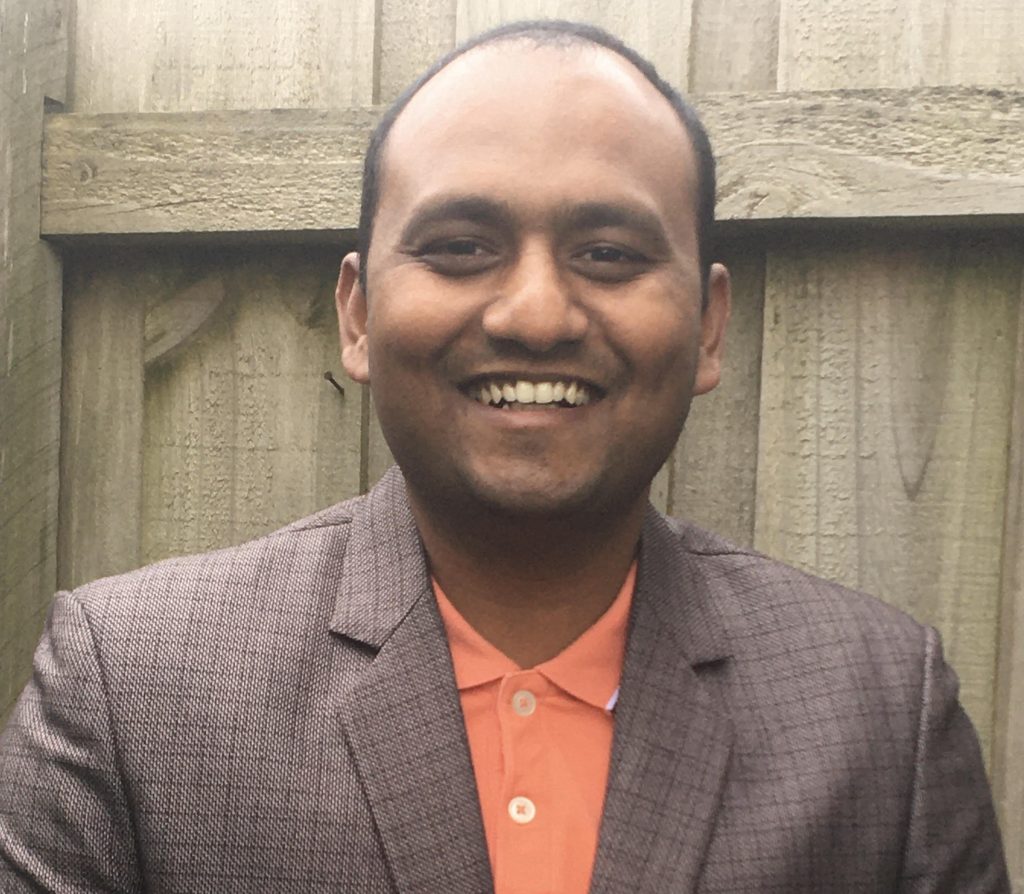 I am an aerospace engineer and experimental fluid-dynamicist (B.Tech, IIT Bombay, 2008 + M.E, Indian Institute of Science, 2012 + Ph.D, Curtin University, 2017), and currently a research fellow in the Laboratory for Turbulence Research in Aerospace & Combustion (LTRAC) at Monash University (since 2019). Over the course of my research career, I have worked on a wide-range of topics in fields that span from aircraft design to aerosol inhalation with experimental investigations at the heart of all of those studies. I enjoy product design (wood and metal), tennis and Urdu poetry.
(Mob: +61 405 247 952; vishal.chaugule@monash.edu)
---
Dr. Shouryadipta Ghosh (Committee Member)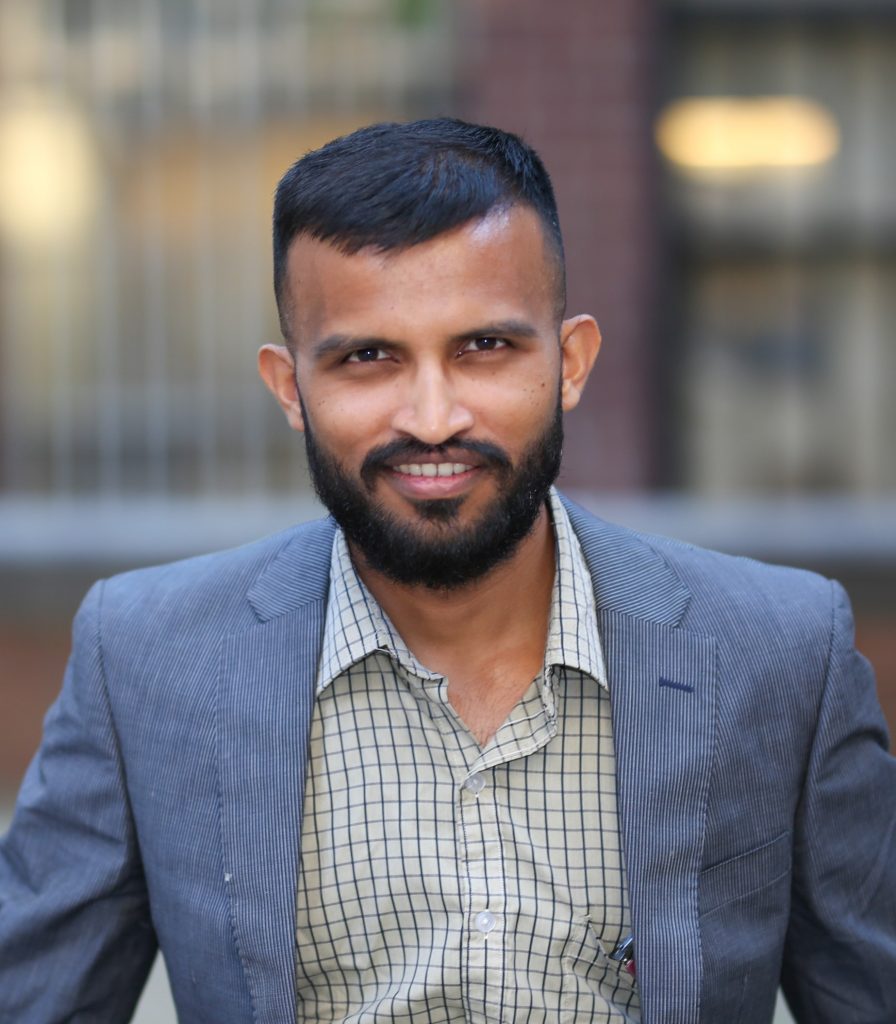 Hello, I'm Shourya, a Research Fellow at CSIRO, specializing in computer modeling of food digestion in organs like the Stomach and Mouth. I hold a B.Tech in Mechanical Engineering from IIT Bhubaneswar (2014) and a Ph.D. in Biomedical Engineering from the University of Melbourne (2019). I'm passionate about community engagement, volunteering as an educator for underprivileged children and promoting Indian classical music through SPIC MACAY Australia. In my free time, I enjoy hiking and snorkelling.
(Mob: +61 404 689 098; sg14@iitbbs.ac.in)
---
Mr. Saransh Srivastava (Committee Member)
Saransh is a Data Analyst and holds a double master's degree in technology (The University of Melbourne Australia, Indian Institute of Technology, Kanpur India). He has published 2 patents and 1 data science research paper in peer reviewed journal as of 2021.

His areas of interest are data science and machine learning based production systems. He is a firm believer in inclusivity, diversity of opinions, and a multi-cultural environment. Before his current role at ANZ he has worked as big data analytics engineer as well as a research engineer at Samsung Research Lab India. He has worked with international labs and companies in Germany, Israel, South Korea, United States and Australia.
(Mob: +61 416 793 555; saransh.311@gmail.com)